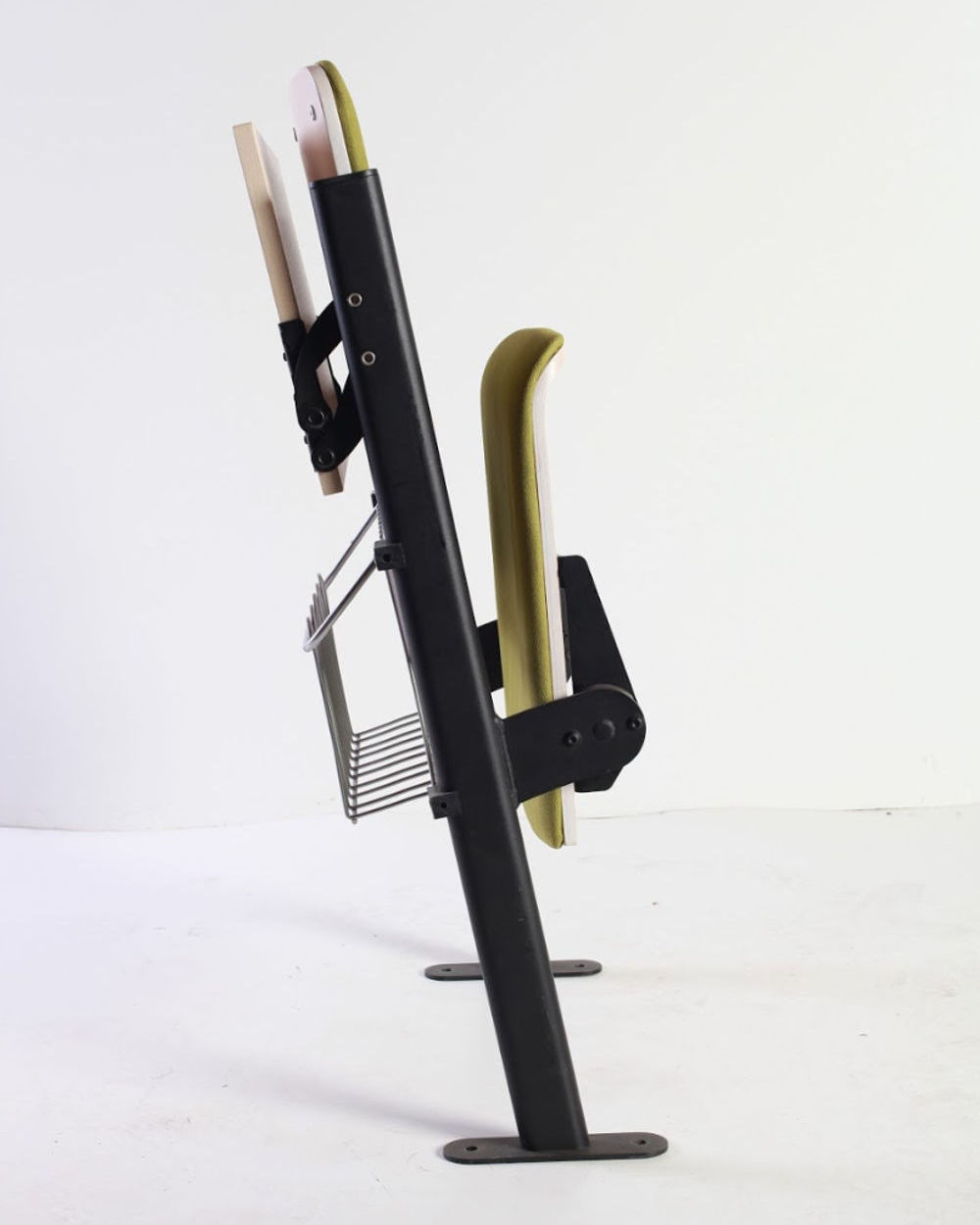 The auditorium seatings in our offer are perfect for the all types of lecture halls, training and conference centers. They are compact, simple and practical. They allow you to conveniently participate in the lectures and write notes. And due to their perfectly designed sizes, it is possible to accommodate many listeners.
Ergonomically profiled plywood of the back and seat allow you to maintain correct poise body with the complete comfort. This is especially important during longer lectures, because it does not take much to distract the listener.
Auditorium seats can be equipped with armrests, traies and pads. Due to this, a desk becomes unnecessary, which saves a lot of space. The pads and the seats can be folded using several mechanisms. They have been detailed in the descriptions of individual models, but we can present them to you and help with the choice also in direct contact with us. By choosing auditorium seatings, you choose quality and durability. Certainly they will outlast many the generation of students. Therefore, we invite you to read the following offer and contact us.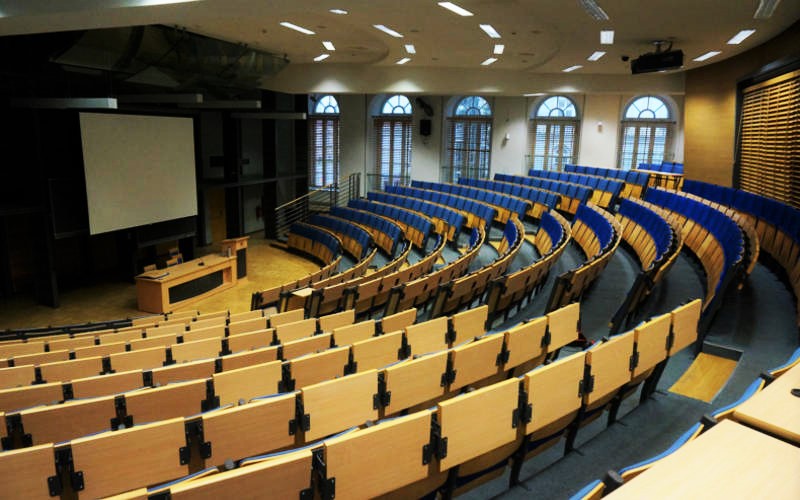 Models of the Auditorium Seatings